Enjoy tranquility and refresh your senses in the 60 foot mosaic pool or at the private beach and let the sound of the gently moving water soothe your soul. After you immerse yourself, lie in the Caribbean sun and soak up the island's energy, while being cooled by the ever-present Trade Winds. Wherever you are the deep blue waters reflect the beauty of the natural surroundings.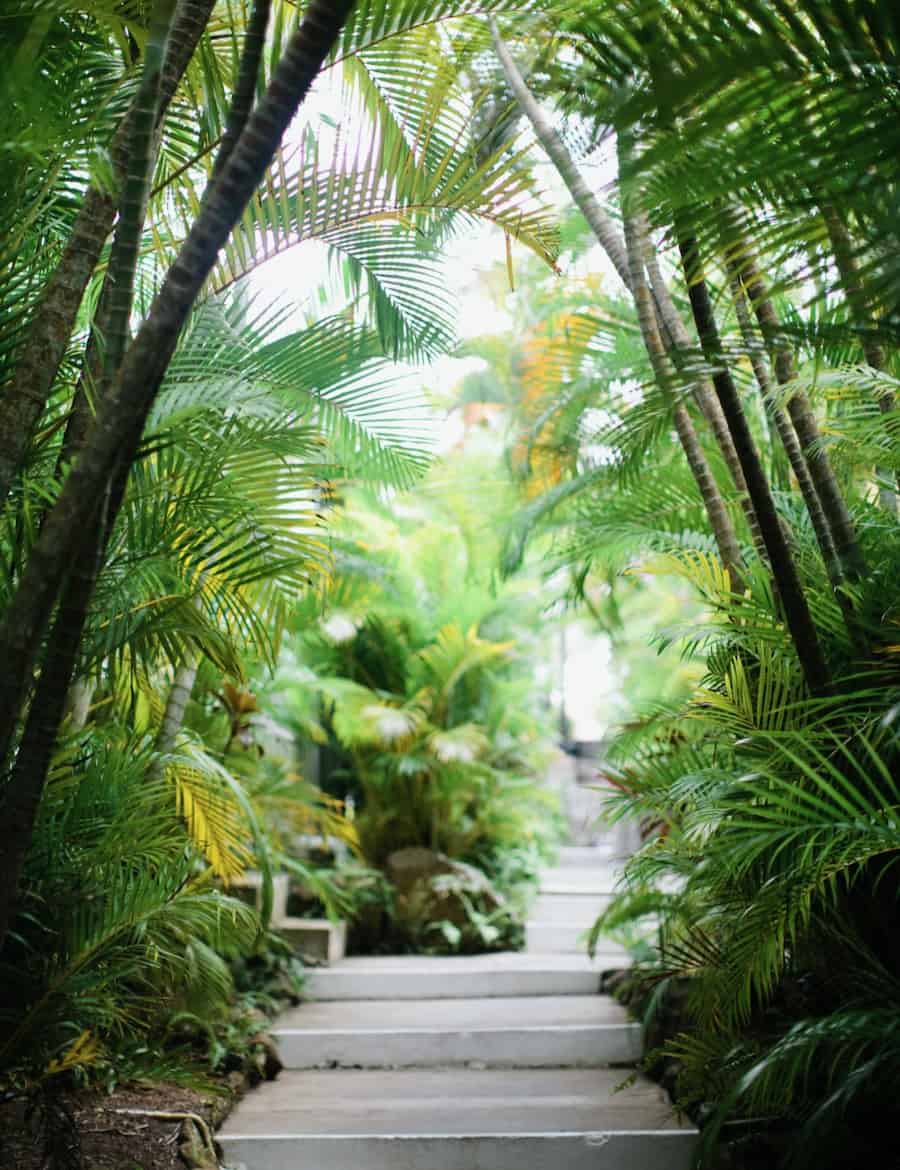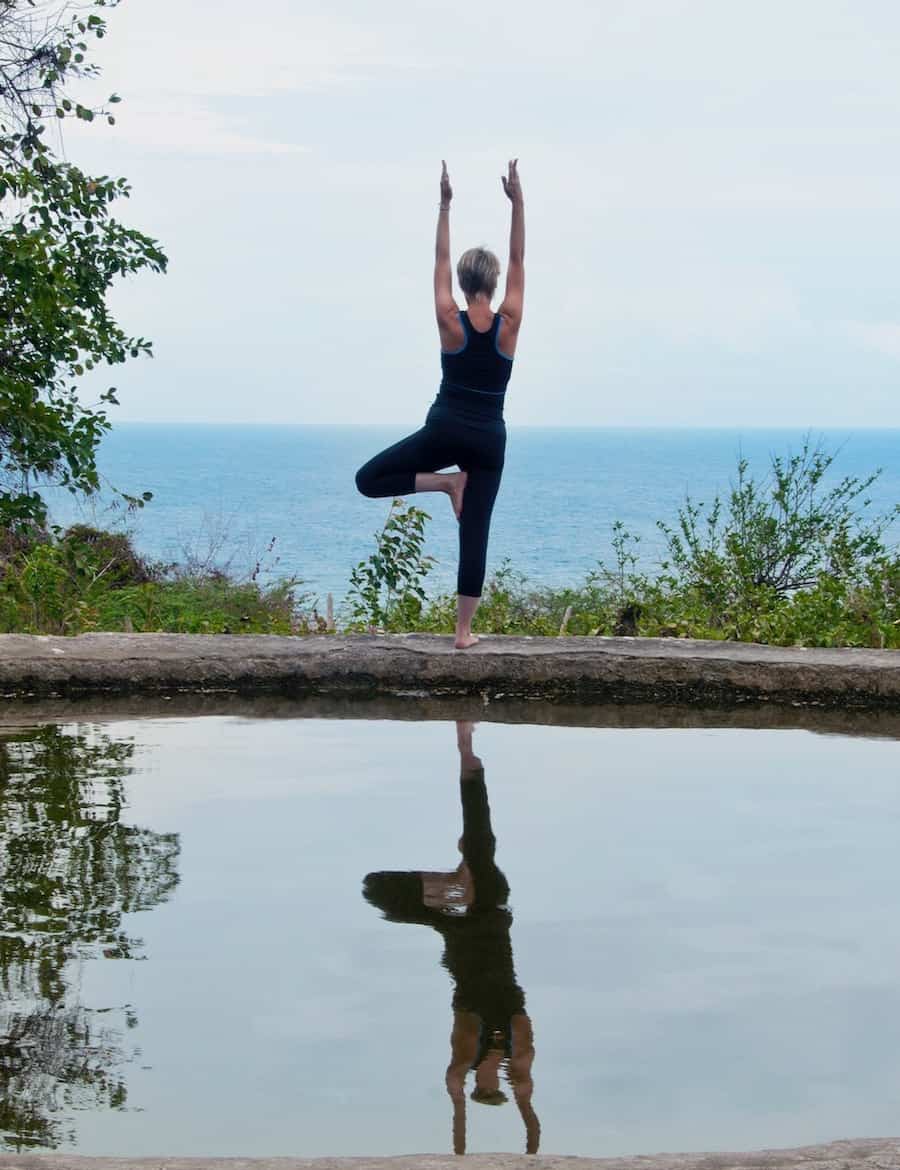 WATER | BEACH
Montpelier Beach is situated within a hidden cove on one of the prettiest stretches of beach in Nevis. Montpelier's beach is exclusive for guests and is a short 15-minute drive from the Plantation. The hotel arranges complimentary transport every day. Once at the beach, there are private cabanas that offer shade, and complete seclusion. From your chaise lounge enjoy perfect views of the aqua blue sea, and let your mind drift.
WATER | POOL
Tropical fruits and island inspired cocktails are served to you poolside. Spend your day by the 60 foot mosaic pool, while you are admiring the dramatic view of the historic sugar mill and Nevis Peak. Read a book, relax by the water and enjoy a casual lunch. The food is Caribbean inspired with simple, fresh ingredients prepared to let the true flavours present themselves.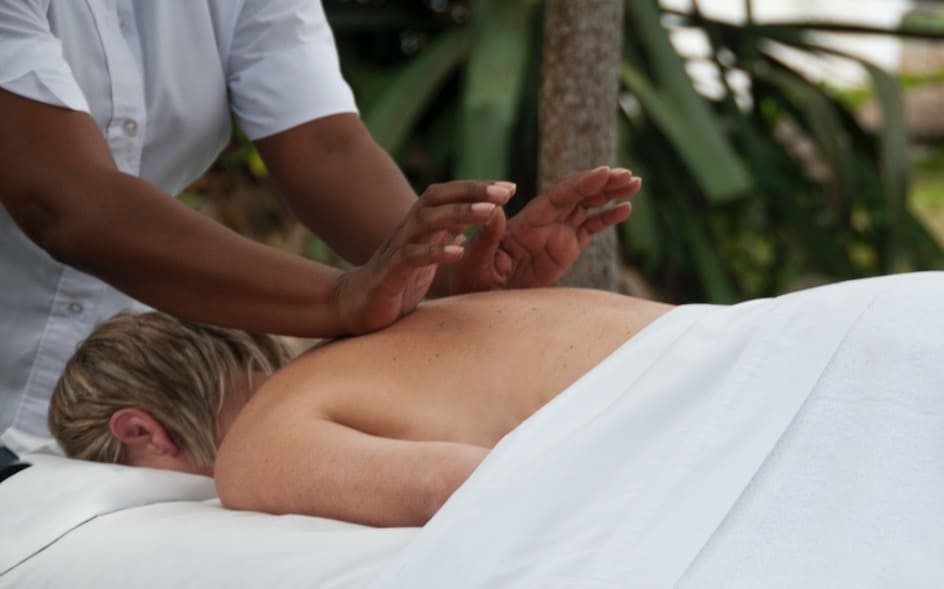 OPEN SPA
At Montpelier Plantation Open Spa enjoy a pure selection of body and facial treatments. Our spa is an island oasis. Surrounded by tranquil, tropical gardens it is the perfect way to refresh your body and soul. Attentive and certified therapists help you to relieve the stress and tension and improve your health. Visit our spa or have a treatment on your secluded terrace, let us take care of you and leave you feeling fresh and invigorated. Indulge and immerse yourself.
YOGA
Bring renewed vitality to your life with yoga. Feel the positive energy from the natural sunlight, the lush tropical vegetation, and the panoramic views of the sea. Enjoy the serenity and choose the perfect location within the hotel grounds, for your meditation or yoga session. Yoga classes are available upon request.