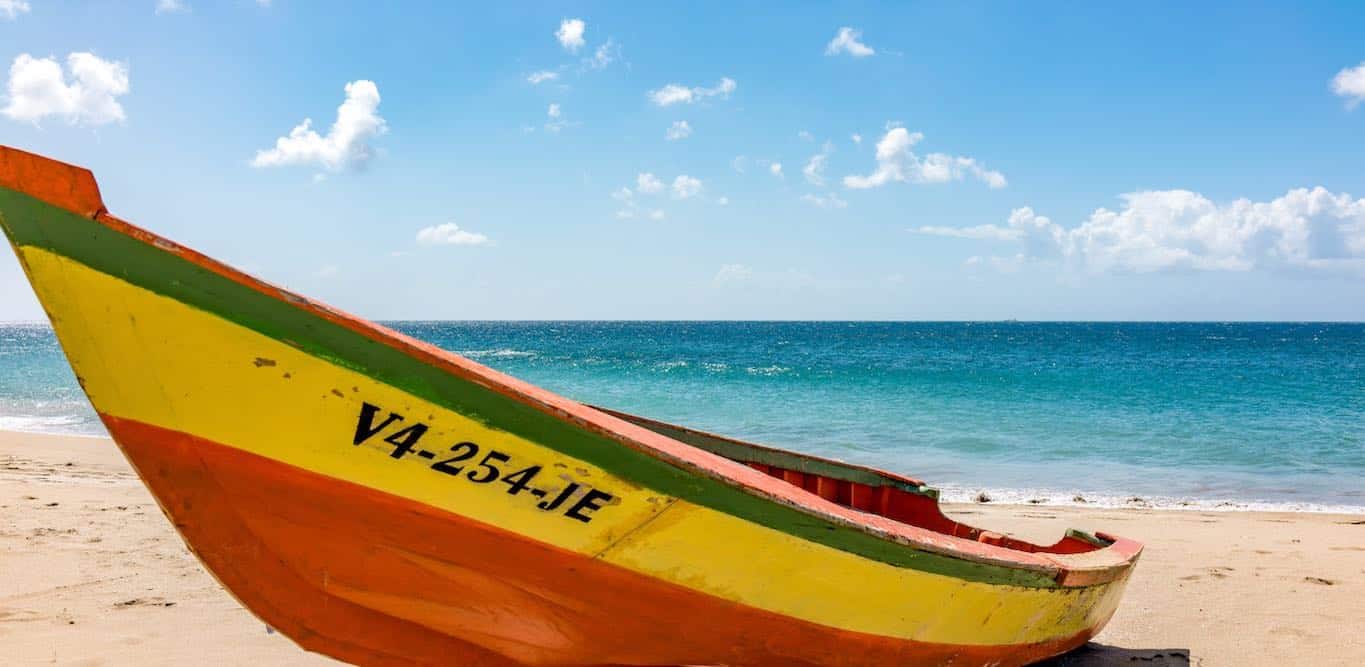 Are you feeling adventurous?  Climb Nevis Peak (at 3,232 feet!) for the best views in the Caribbean!  Or how about a hike into the rainforest to see first-hand the 'source' from where Nevis gets its water?  With its incredibly rich historic past, off-road exploring is Nevis' version of going to a museum.  The old sugar plantations each have a story to tell of a Nevis that time almost forgot.  Centuries-old sugar mills are waiting to be discovered with weathered old iron machinery from the original sugar works dating back to the 1700s.  Whether you explore by walking, cycling, or road, Nevis is open to being discovered.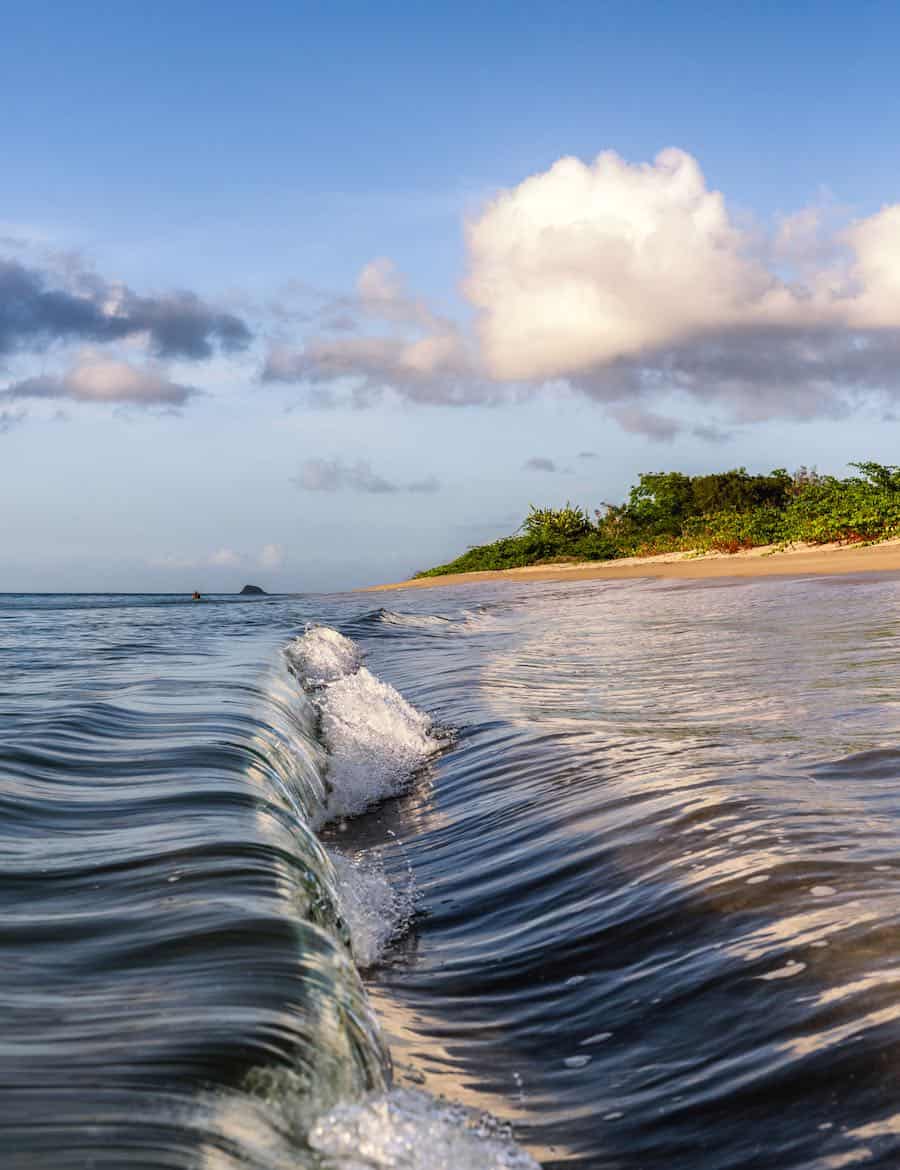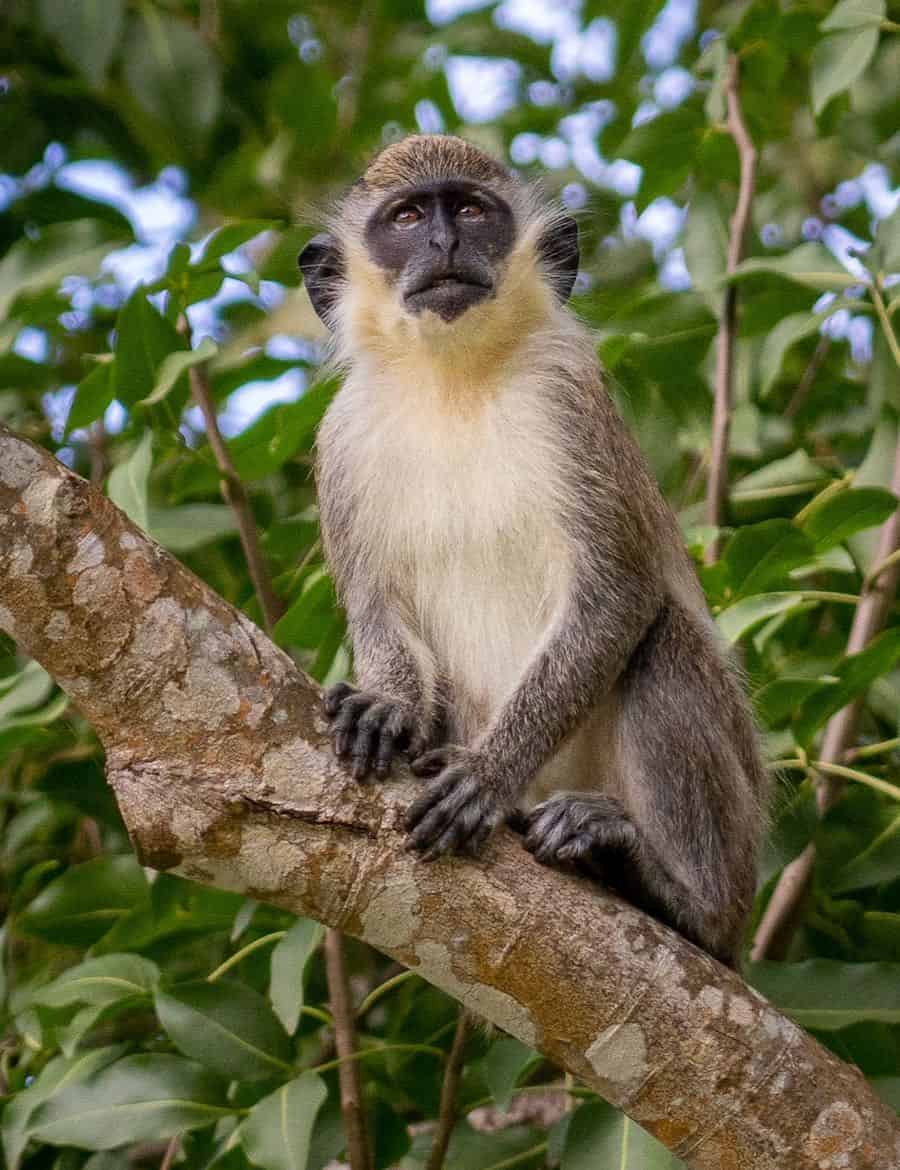 Nevis is the oldest British colony in the Caribbean and together with its sister isle, St. Kitts, is in the Leeward Islands of the West Indies. The almost perfectly round island of Nevis is less than 36 square miles, with one main road that has been in use since the plantation days, encircling the island.
Nevis is a unique combination of sea and mountain, a fusion of blue and green. Above the clear waters and superb beaches, lie lush rain forests and the majestic Nevis Peak. The island is an adventurers delight with old sugar plantation ruins waiting to be discovered as you drive or hike on abandoned old roads. Nevis, a small and charming island, is ideal for romantics, for the adventurous, for people who want to relax or be active.