Montpelier Plantation and Beach is a boutique hideaway in the heart of the Caribbean. Nevis is an unspoiled island with stunning natural beauty. Only 6 miles from its private beach, the hotel is idyllically situated 750 feet above the Caribbean Sea in the foothills of Nevis Peak. Surrounded by 60 acres of lush tropical gardens and built around one of the island's original 18th century sugar plantations, this charming getaway is delightfully secluded.
Montpelier is designed as a place where you can let the rest of the world slip away. Our holistic approach allows you to savor the joy of healthy living through good food, fine wine and wellness that is both active and relaxing. At Montpelier you have the chance to unwind, disconnect, be active and rediscover life's simple pleasures.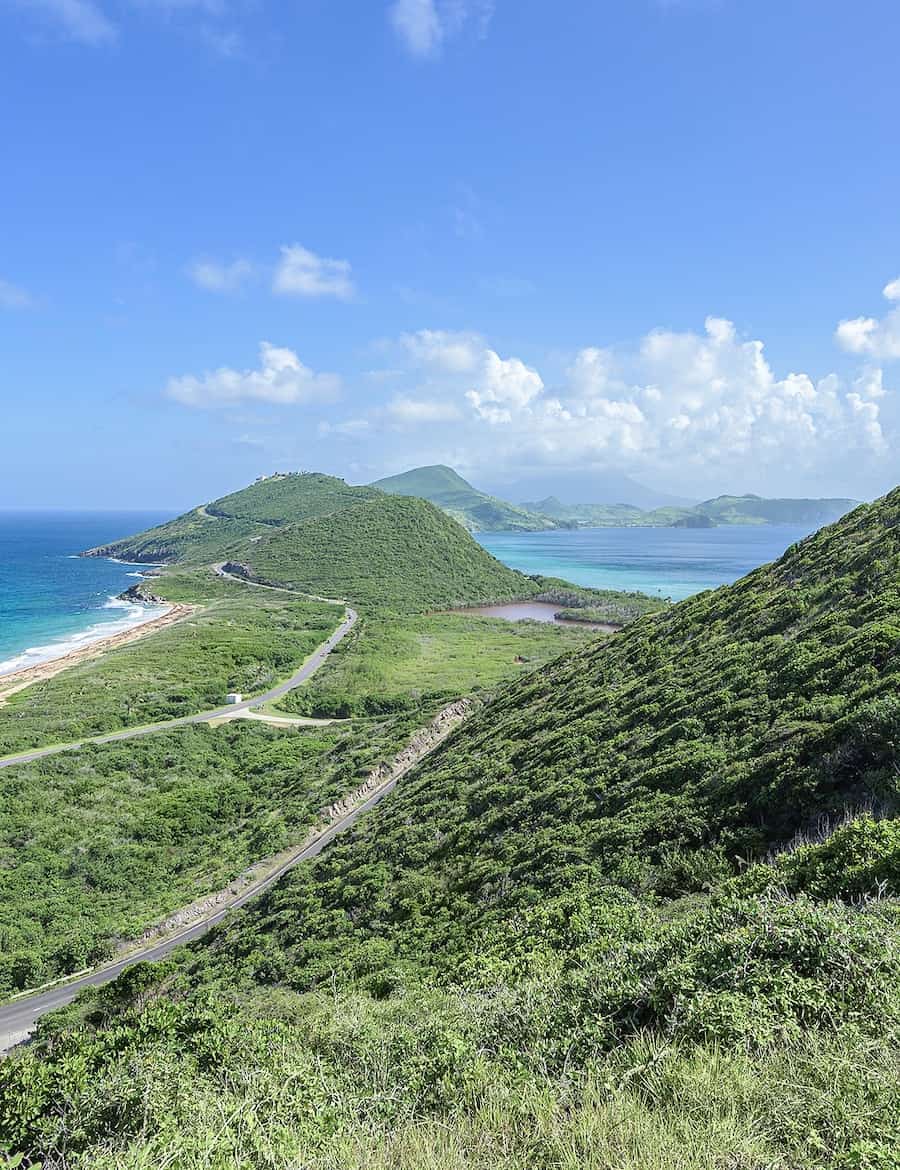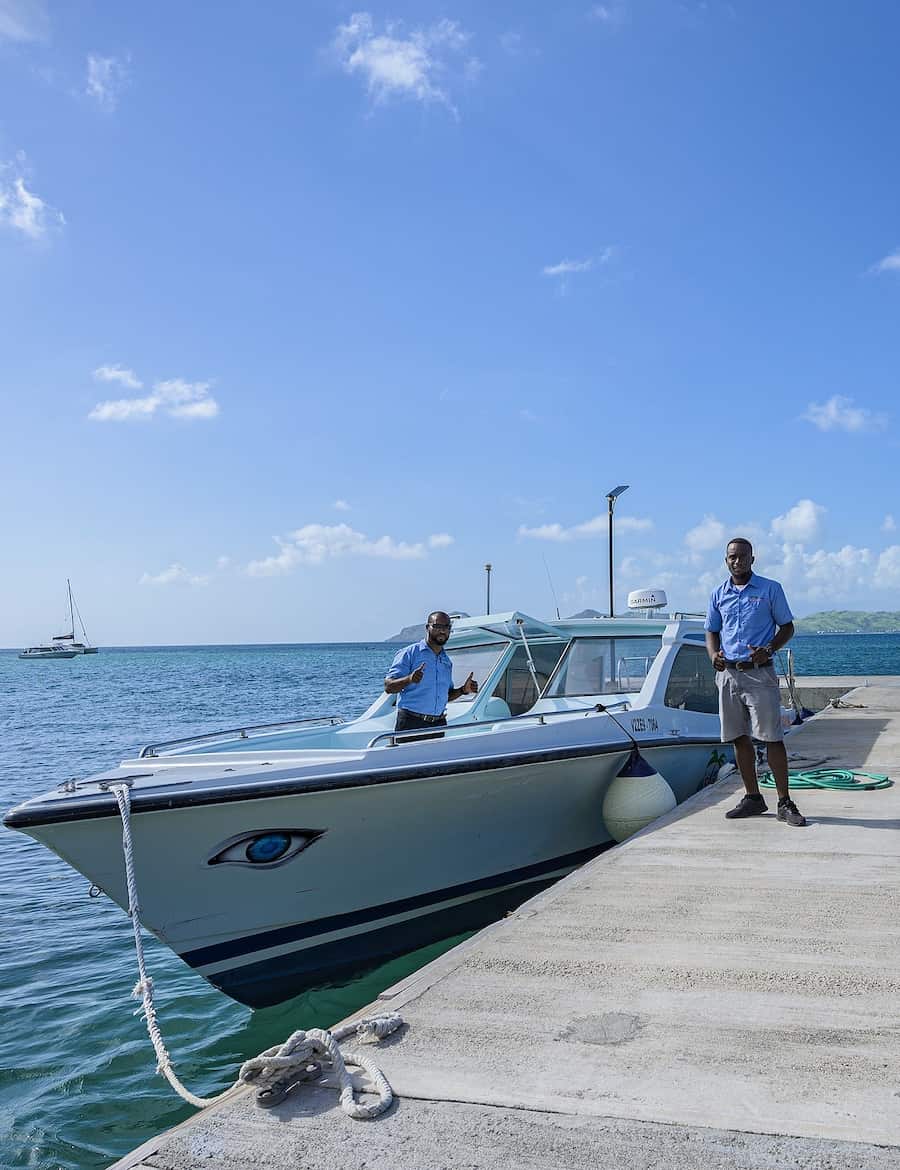 Transfers
We would be delighted to make all final transfer arrangement to Montpelier Plantation after you have booked your flight. Please provide us with your arrival details and our Concierge desk will organize transportation for you to Montpelier from the airport.
St. Kitts Arrivals:
From Saint Kitts to Nevis there are two options, the private/semi-private water taxi or the public ferry. Due to limited public ferry schedule we advise you to consider the private water taxi for a swift and easy transfer.
Nevis Arrivals:
Arriving in Nevis is very easy and after a short drive along the coastal road, you will be at the hotel. For any assistance with your transfer or any advice for pricing and specials, please contact us at reservations@montpeliernevis.com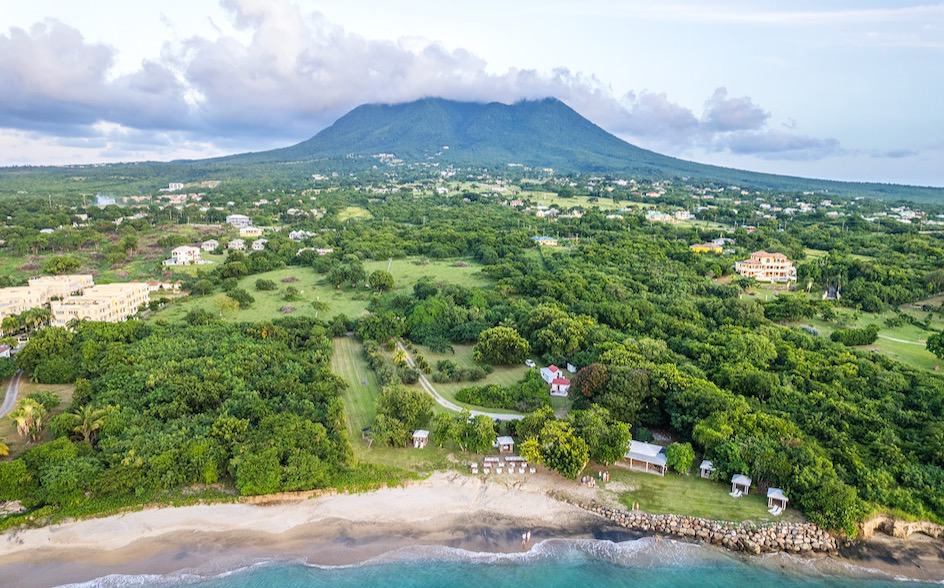 USEFUL INFORMATION Time Zone: GMT -4hours Language spoken: English Electrical System: 240 V, 50 Hz Currency: East Caribbean Dollar, EC$. US$1.00 is approximately EC$2.70. American Dollars are also accepted.
Montpelier Map