Montpelier offers the ideal balance between active and relaxing. Unlike many Caribbean islands, Nevis has something to offer everyone. Swim in the clear blue water, explore the rainforest, climb Nevis Peak, chase monkeys, discover ruins of old plantations, cycle round the island or just drink a rum punch and unwind at the beach. At Montpelier Plantation you live fully.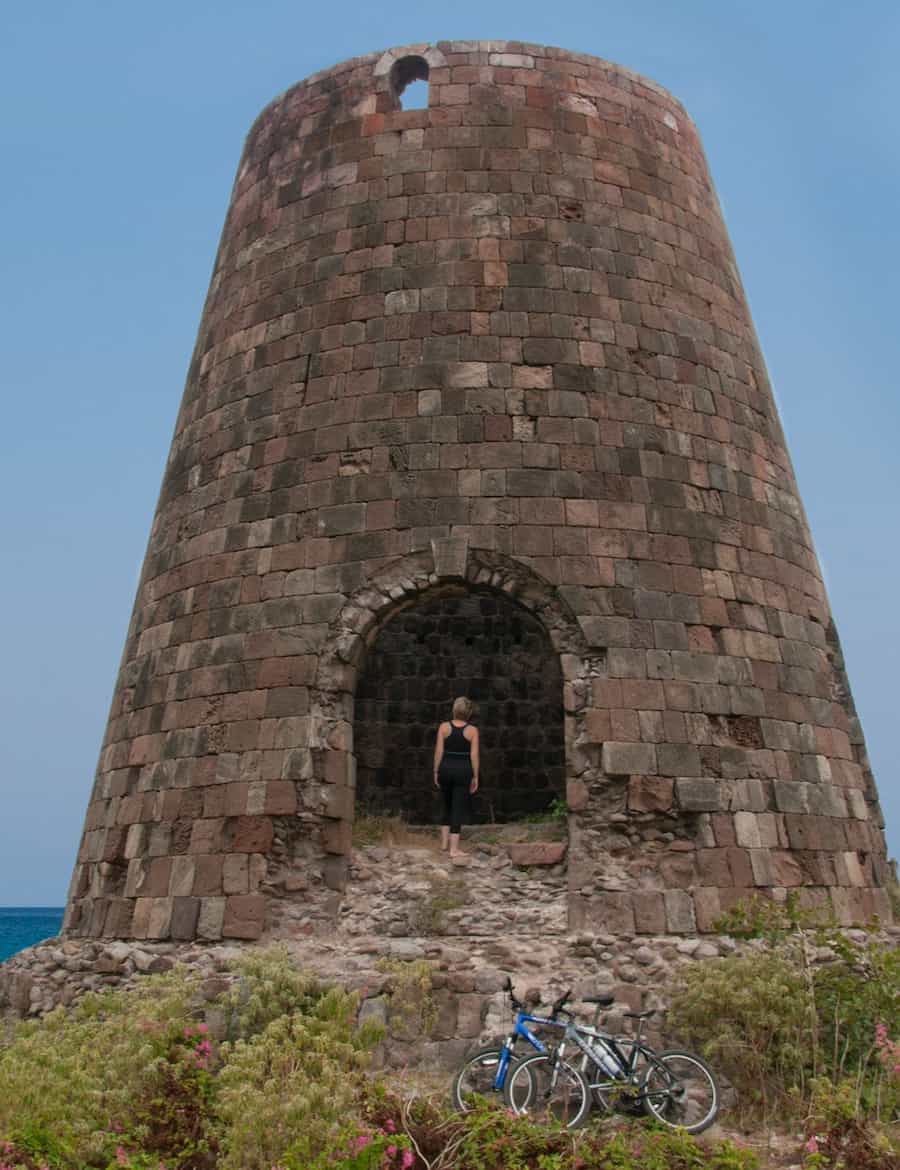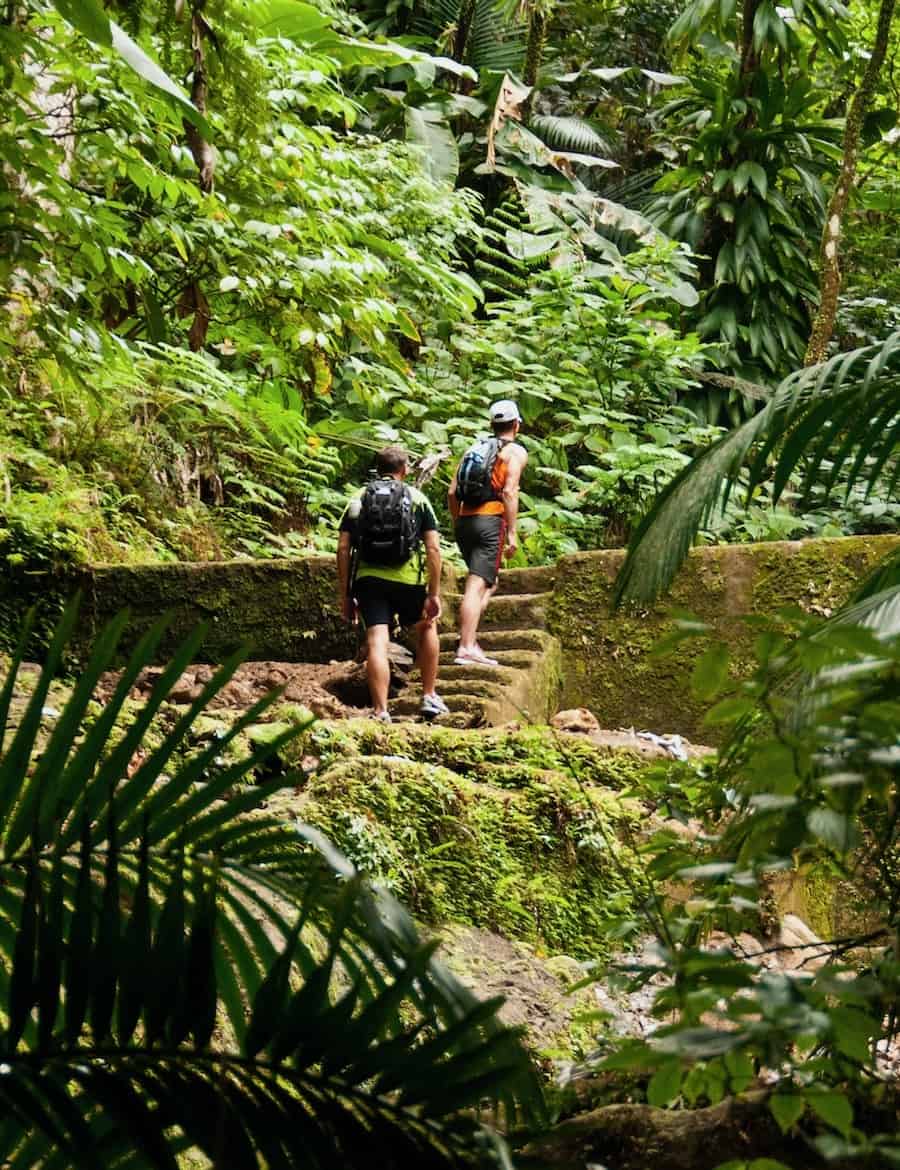 EXPLORE
By a car or a bike, it is easy to explore the island. Follow the monkeys in the green landscapes, visit the villages with the Georgian colonial houses and the numerous parish churches. Discover vast sandy beaches, and swim in the warm Caribbean Sea. With sailing adventures, deep sea fishing, scuba diving, there are endless options available to challenge the most adventuresome person or to keep the family holiday fun and exciting.
Nevis is an adventurers delight, with a rich historic past, it is perfect for off-road exploring with your choice of hiking, biking or 4-wheel drive. The old sugar plantations tell a story of an almost time-forgotten island with centuries old sugar mills to be discovered with weathered iron machinery from the original sugar works of the 1700's.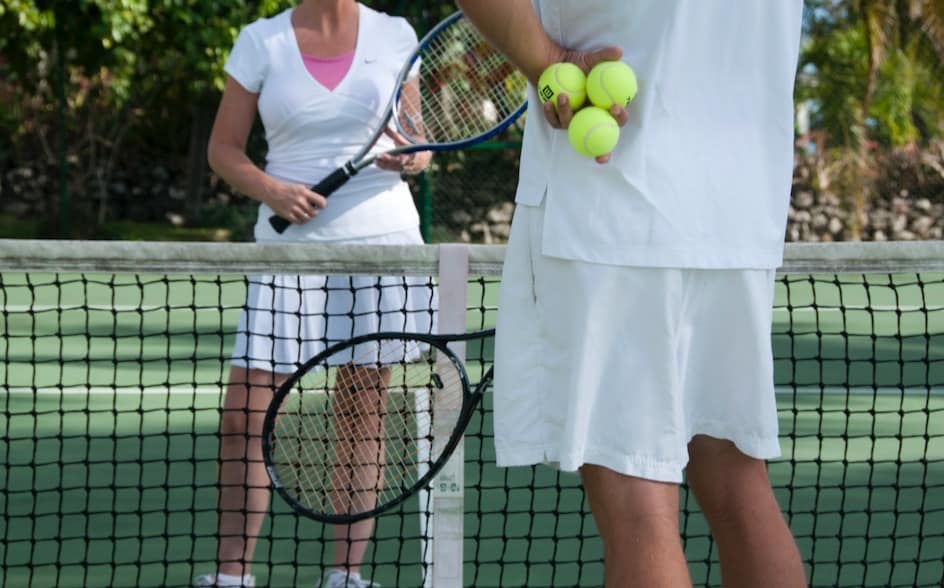 ACTIVE
The unspoiled natural beauty of Nevis offers ample opportunity for hiking and biking in the lush rain forest – or simply relaxing on its pristine beaches. History buffs can explore the rich past of the island, dotted with the ruins of old plantations. Biking trails are in abundance, and both road and mountain bikes are available for rent. Outdoor enthusiasts with the stamina can climb Nevis Peak, which ascends 3,332 feet.
In addition, Montpelier guests can enjoy deep-sea fishing, sailing, kayaking, scuba diving, horseback riding, waterskiing, windsurfing, nature walks, mountain treks, boat trips, and tennis lessons.
HIKING
Hiking in Nevis is an amazing experience. There are different paths you can choose to explore the island. Visit the "The Source" where Nevis' water supply originates, hike to "Saddle Hill" and enjoy panoramic views of the ocean or climb the Nevis Peak (3,232 feet) and take pride in summiting a mountain. Hire a guide or go on your own, let the unspoiled nature inspire you.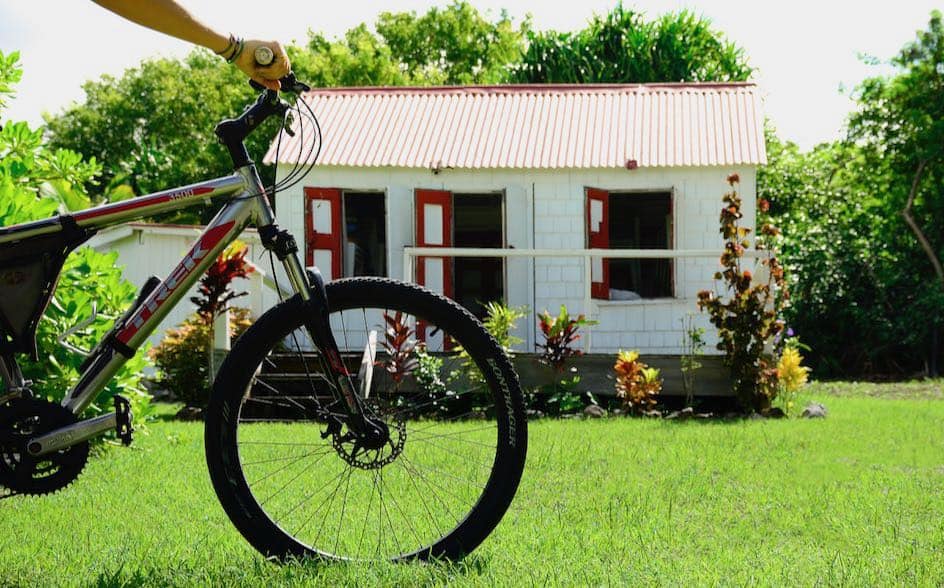 BIKING
For biking enthusiasts, your holidays at Montpelier will be a unique experience. The coastal road reveals spectacular views including four neighbouring islands as you circle the island. It is a rewarding ride for adults at all levels and suitable for families. You can rent road bikes or mountain bikes and explore the island. There is no shortage of bike trails and Nevis is very safe and friendly for biking.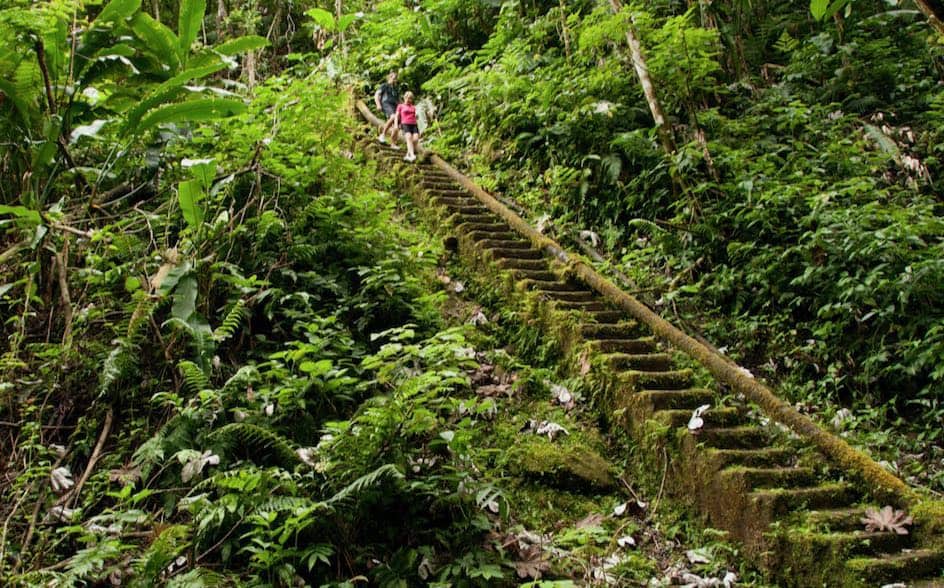 SPORTS
The Montpelier tennis court is available for guests and courtside amenities include complimentary rackets and towels. The hotel can arrange private lessons for all ages and levels of experience.
For the golf lovers, you can have a challenging round of golf on the nearby Robert Trent Jones II golf course at the Four Seasons Hotel.
Take a horseback ride through the tropical landscape along the beach. There is no better place than Nevis to enjoy horse riding through the local villages. It is a delightful way to explore island living. Whether you are a first time rider or have years of experience, we can arrange rides to suit every ability.
For water action, Saint Kitts and Nevis is ideal for kitesurfing. Like many Caribbean islands, it gets steady Trade Winds from December to July. Beautiful and unspoiled scenery, endless flat water and nice beaches to set up.