Stylish elegance is the essential feature of events at Montpelier Plantation and Beach. It is a unique mix of pure luxury and wild unspoiled Caribbean life. Celebrate your special occasion in the beauty of the Caribbean, with charm and splendor. Events can be hosted at our secluded beach or the hotel, both of which ensure panoramic views and privacy. At Montpelier you will experience moments that will leave you with memories that will last forever.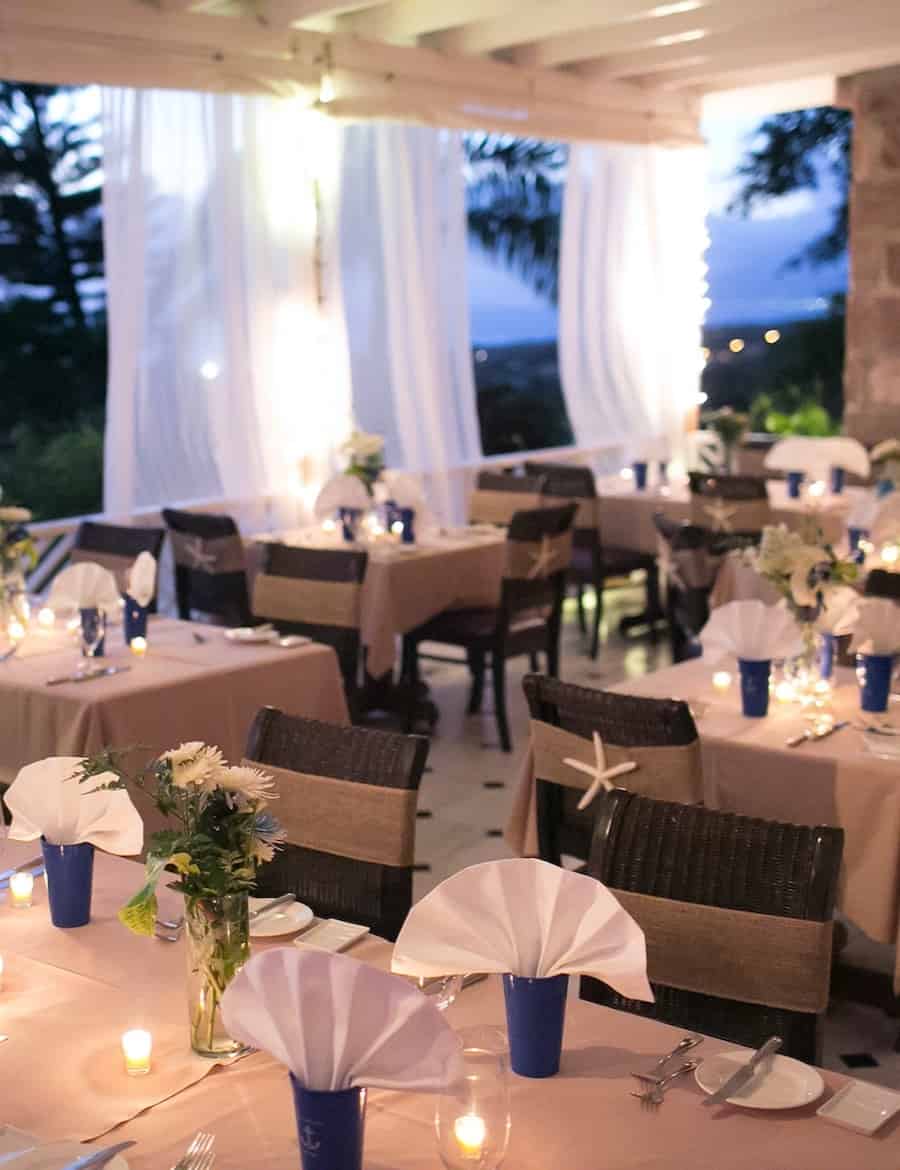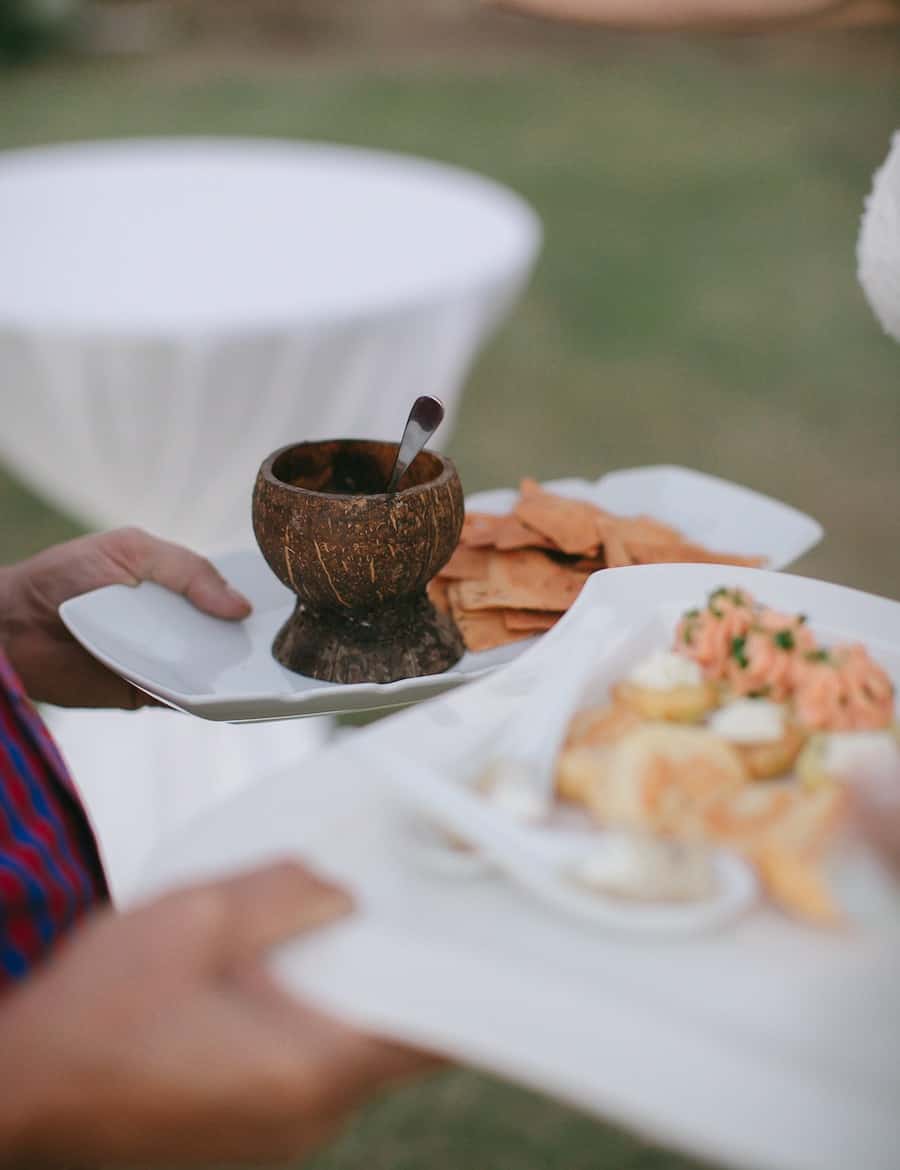 Events
Montpelier offers elegance, exquisite settings, professional service and superb cuisine by our Executive Chef. Celebrate special days with your friends and your family or choose Montpelier for social or business events. With our extensive experience, we can ensure a successful and memorable day.
We need gallery under the event section for additional photos.