History Meets Luxury
Montpelier Plantation & Beach
Montpelier Plantation and Beach is a boutique hideaway in the heart of the Caribbean. Nevis is an unspoiled island with stunning natural beauty. Only 6 miles from its private beach, the hotel is idyllically situated 750 feet above the Caribbean Sea in the foothills of Nevis Peak. Surrounded by 60 acres of lush tropical gardens and built around one of the island's original 18th century sugar plantations, this charming getaway is delightfully secluded.
Montpelier is designed as a place where you can let the rest of the world slip away. Our holistic approach allows you to savor the joy of healthy living through good food, fine wine and wellness that is both active and relaxing. At Montpelier you have the chance to unwind, disconnect, be active and rediscover life's simple pleasures.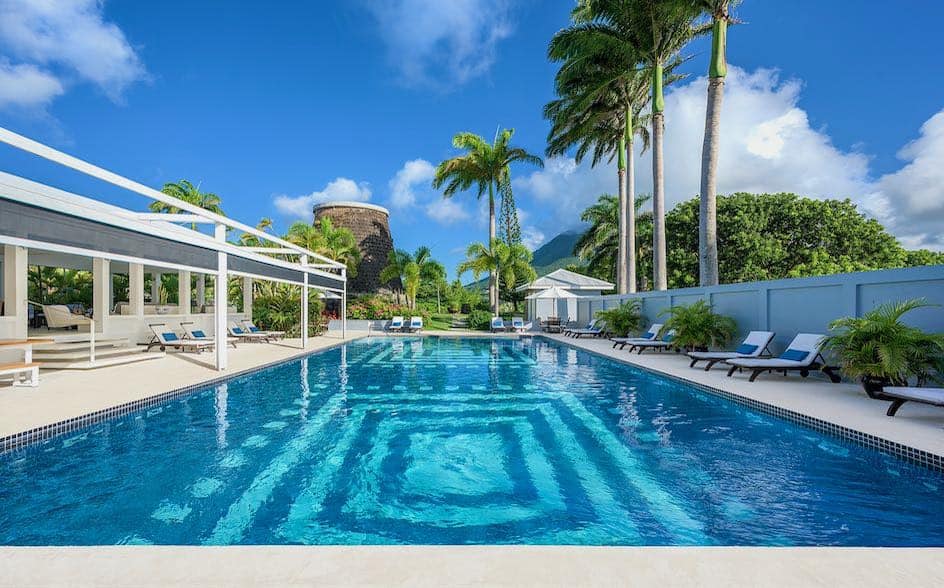 Enjoy tranquility and refresh your senses in the 60 foot mosaic pool or at the private beach and let the sound of the gently moving water soothe your soul. After you immerse yourself, lie in the Caribbean sun and soak up the island's energy, while being cooled by the ever-present Trade Winds. Wherever you are the deep blue waters reflect the beauty of the natural surroundings.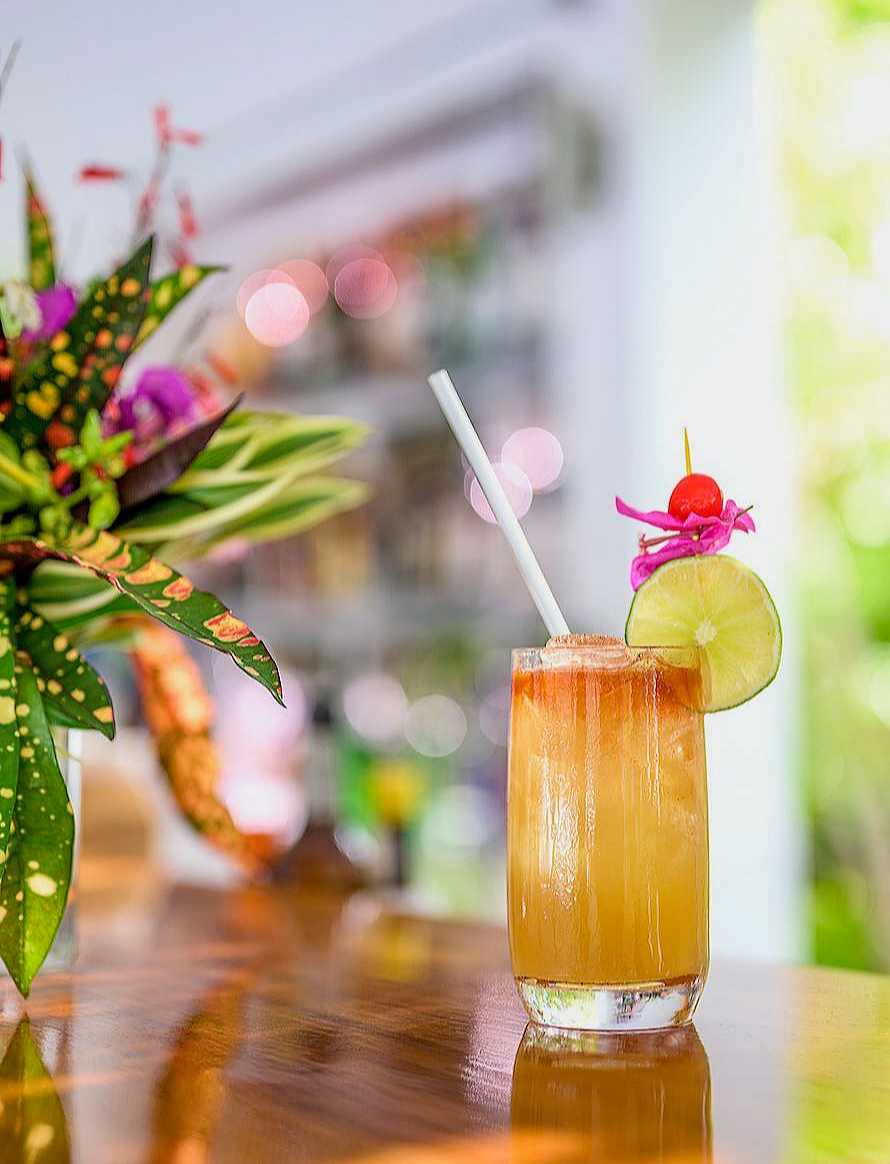 Dining options at Montpelier include the Restaurant 750, offering unsurpassed alfresco dining, Indigo the poolside restaurant for casual meals, and the Mill Privee; guests can dine in the hotel's 300-year-old sugar mill for a memorable, once-in-a-lifetime experience. The resort also boasts two bars on the property, where guests can enjoy creative cocktails and an extensive wine and rum menu.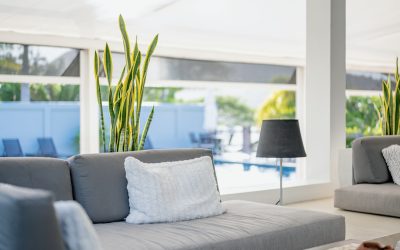 Architectural Digest Middle East shares 8 of the British Royal Family's...